Rock Band The Pocket Gods Release Just 1 Copy Of Their Final Album On Vinyl For £1 million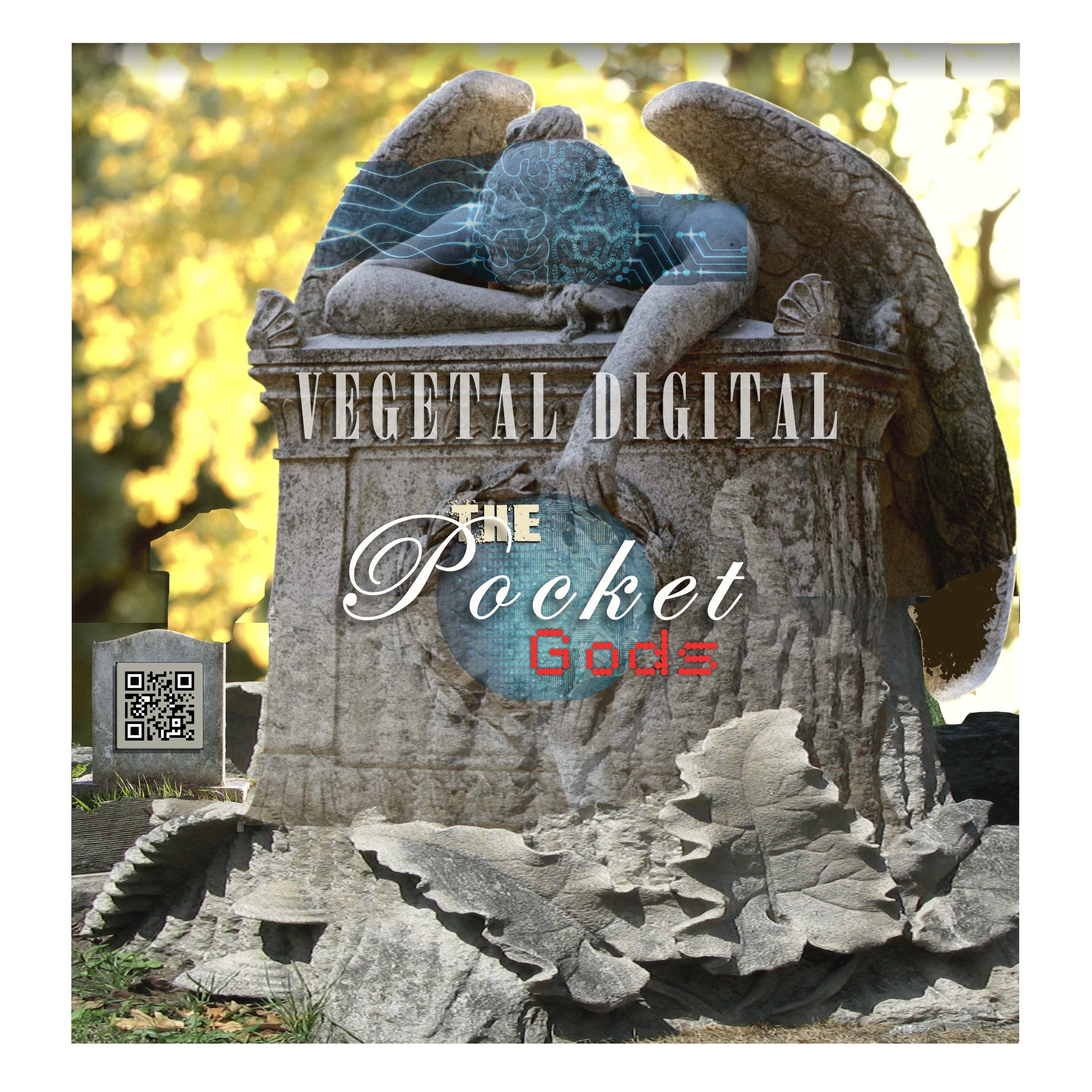 INDIE BAND THE POCKET GODS WHO'VE BEEN CAMPAIGNING FOR FAIRER ROYALTIES FROM SPOTIFY HAVE RELEASED ONE COPY OF THEIR FINAL ALBUM FOR £1 MILLION
The band who have been releasing albums of just 30 second songs since 2015 to highlight the lack of fair royalties from Spotify and other streaming services have released their final album called Vegetal Digital – of which there is only one vinyl copy for sale for £1 million. 
The only copy is on sale at their local records shop in St Albans – Empire Records.
The band will then use this money to fund their own rival streaming platform – NUBPLAY which will guarantee to pay artists and songwriters a minimum of 1p per stream (which is 50 times the rate that the band currently receive from Spotify which is £.002).
The Pocket Gods' frontman – Mark Christopher Lee – adds:
"We started releasing just albums of 30 second songs back in 2015 and being "inspired" by an article by US music professor Mike Errico who asked why artists weren't just writing 30 second songs as this is when Spotify pays out a royalty in full and as artists don't get paid much from streaming – why write longer songs!"
The Pocket Gods' campaign of 30 second songs albums gained them numerous Guinness World Records and their last album had 1000 songs on each 30 seconds long and still holds the world record:

Guinness World Record

Vegetal Digital is their 76th album in a career which started back in 1998 when the band formed at Tower Records in London. They had had high profile champions over the years including late BBC DJ John Peel and more recently Tom Robinson of 2,4,6,8 Motorway fame and BBC Introducing pioneer.

Frontperson Mark Christopher Lee states:

"We've finished with the 30 second songs we did them in a rebellious punk spirit to to force streaming companies like Spotify to pay artists and songwriters better. We've had success in terms of meetings with Spotify but in order for real change we need to make a stand and by setting up our own service we guarantee to pay artists at least 1p per stream. £1 million I guess is small change to the likes of Spotify but by making a stand we hope others will come on board and help create a fairer future for artists, songwriters & musicians."

The band's campaign and £1 million LP are featured in their new film – Inspired The 30 Second Song Story which is now streaming on Tubi, amazon Prime and Roku. The film was inspired by Peter Jackson's Beatles' film Get Back and features a full live set of the pocket gods writing, rehearsing and recording their 30 second songs!
"It's mad what's happened with the 30 second songs as since Spotify changed their rule (thanks to us) to allow 30 second songs on official playlists, K-Pop artists such as BTS, Jung Kook & V are using our 30 second songs on their playlists in order to boost their own streams…it's a crazy situation (perfectly in the rules) that we never expected…hence we now have fans all over the world and particularly in South Korea!"

The band have also recently experimented with AI having released 2 albums at the same time one created by the band in the studio the other with the same songs fashioned by AI in order to let the bands' fans decide which is best.
Lee states:

"There's a lot of fear surrounding AI especially in the creative sectors but as our experiment showed AI is no match for true human creativity – AI will never have a soul or get the blues or feel inspired to write a song out of some bizarre situation – that's what makes us human."
For interviews and exclusives please email:

press@nubmusicuk.com

Source link