Take a Journey Along the 1970s 'Hippie Trail' in Meurig Jones's new memoir I've Always Paddled My Own Canoe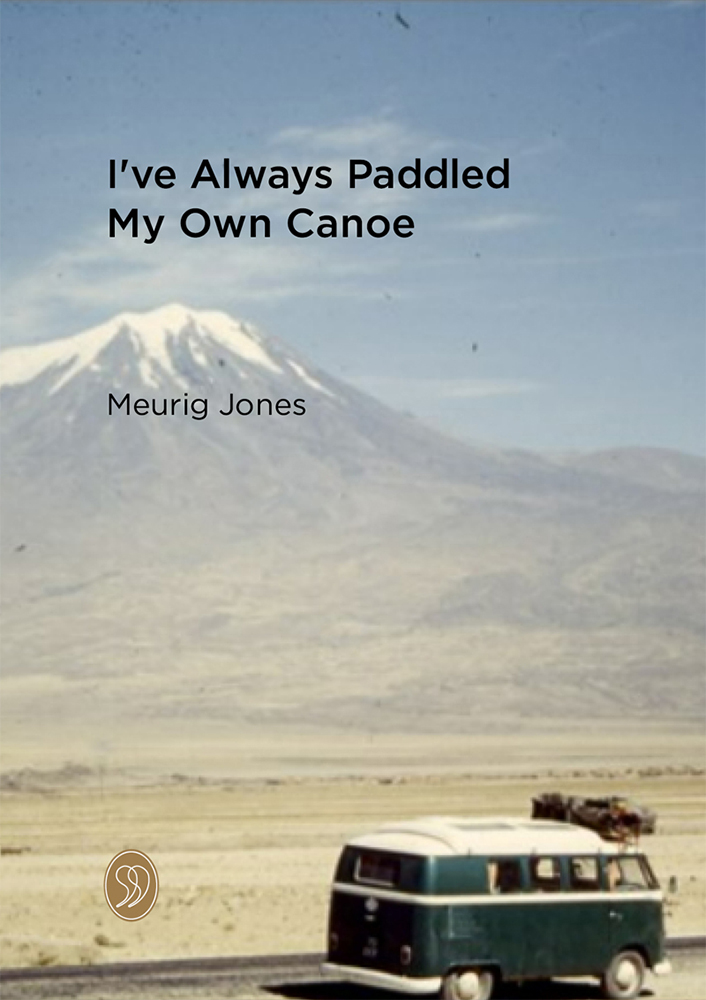 [Maidstone, England] – 7th November 2023 – Embark on an unforgettable journey spanning continents and cultures as author Meurig Jones shares his extraordinary adventures in his just-published memoir
I've Always Paddled My Own Canoe
. This captivating travelogue takes readers on a globe-trotting exploration of the world, after the author leaves his quiet Welsh village of Llandinam in 1971 to embark on the adventure of a lifetime.
Meurig's odyssey begins in London, where he meets fellow travellers who have responded to an advertisement in The Guardian newspaper. Together, they set out on a life-changing voyage, journeying from London to Dover and crossing the Channel to Calais. Their shared adventure not only deepens their understanding of the world but also forges lasting friendships that will accompany them through thick and thin.
The journey documented in I've Always Paddled My Own Canoe encompasses a breathtaking array of countries – Turkey, Iran, Afghanistan, Pakistan, India, and Australia – in a world that has dramatically changed since Meurig first sojourned out on the Hippie Trail in 1971, but in many ways have also stayed the same. Through Meurig's vivid descriptions, readers will be transported to historic cities, majestic landmarks like Isfahan's grand square, and vibrant metropolises like Tehran. In Afghanistan, they will weather sandstorms and explore ancient cities such as Herat and Kabul, gaining insight into this enigmatic land. In Pakistan, the group becomes immersed in local customs, all the while navigating rising tensions in the region. The adventure ultimately leads them to Delhi, India, during a period of turmoil, before concluding in the captivating landscape of Australia.
I've Always Paddled My Own Canoe is more than just a travelogue, however. Fundamentally, it is a chronicle of self-realisation. Meurig Jones's journey – rich in adventure, challenges, and personal growth – encapsulates the essence of self-discovery. This book is a testament to the human spirit's unquenchable thirst for exploration, learning, and understanding the diverse tapestry of our world.
Readers who crave adventure, yearn to explore the unfamiliar, and aspire to grow as individuals will find I've Always Paddled My Own Canoe an inspiring and gripping read. It is an invitation to experience the world through the eyes of a fearless traveller, offering a profound message that, no matter where life takes us, we can always paddle our own canoes toward self-discovery and enlightenment.
I've Always Paddled My Own Canoe is now available for purchase in ebook, paperback, and hardcover from amazon and all other major online book retailers.
For media inquiries or to request a review copy, please contact Jon Malysiak at jon.malysiak@storyterrace.com or +44 20 3936 2567.
Source link